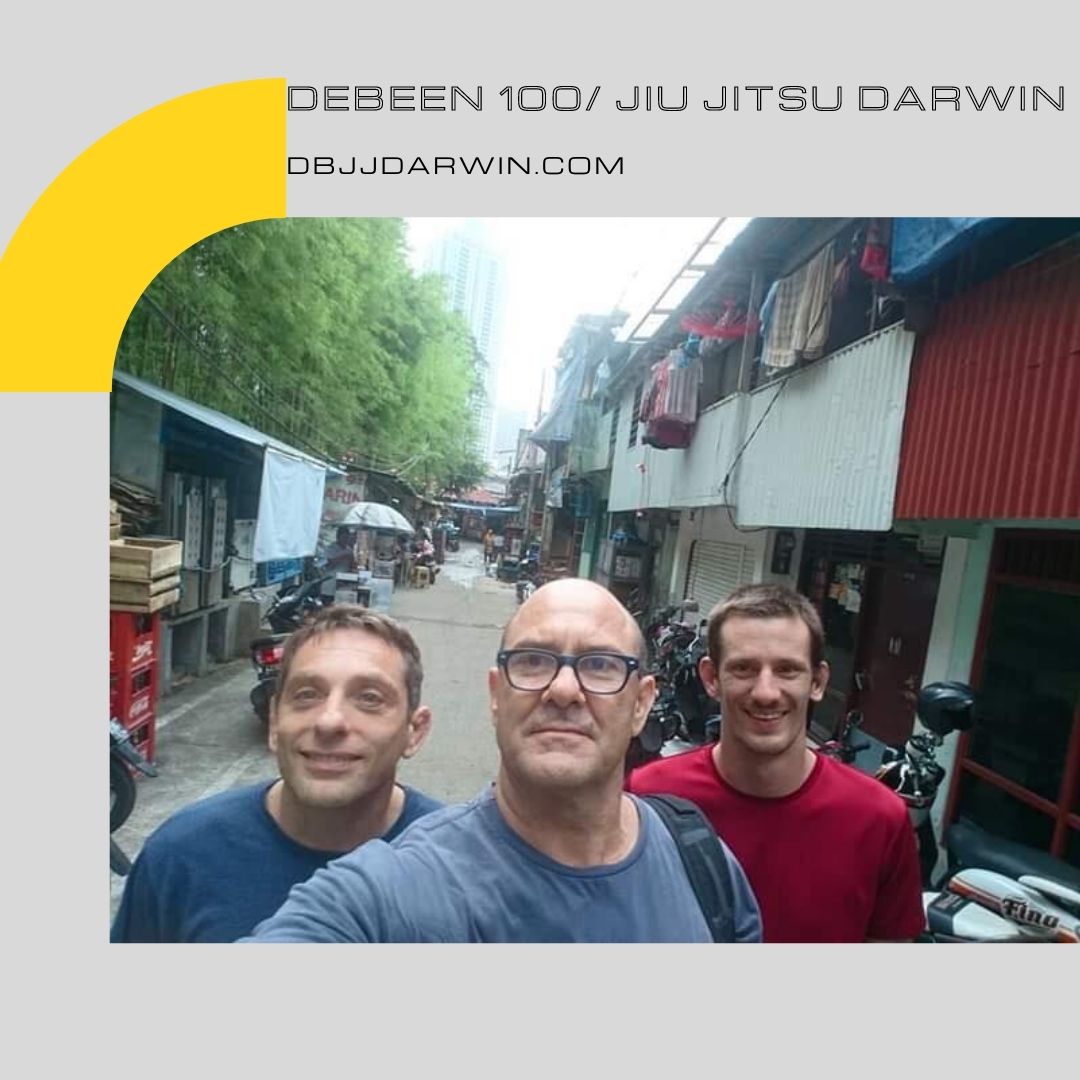 ⠀⠀
Established in 2008 the academy was founded by a group of friends that were testing their martial arts skills every Saturday for a bit of fun decided to try this BJJ thing. 
Flying down to Brisbane for the QLD championships, never having seen a jiu jitsu competition or being familiar with the rules. The event was the catalyst learning the rules on the fly and amazingly did well.  Most importantly we learnt a lot, had a great time and developed an instant addiction to the sport. By the time we had returned the De Been Darwin team was born. 
A lot has happened since then. Being the first BJJ club in the NT has been a huge privilege and many opportunities came from it such as running an NT titles at Mindil beach (outdoors) and securing an NTG grant to run the Auscup at the convention center. We have introduced many to the sport and helped others on their jiu jitsu journey. 
Our programs continue to develop with classes now running most days led by our two black belts and experienced coaches. Our students many of which have become the best of friends have represented us across the world as both visitors to other clubs and competitors, always making us very proud and punching above their weight. 
This year was a new milestone with the opening of our Stuart Park location. Providing a clean and safe environment was particularly poignant with the added comfort of air conditioning to ensure best quality training facility for our students.
We thank all of you that have been involved over the years and look forward to the next 10.
Darren, Luke and Chris
De Been 100% Jiu Jitsu Darwin
Contact Details