De Been 100% Jiu Jitsu is Darwin's premier BJJ Academy that welcomes everyone to enjoy the health and social benefits of the quickest growing martial art in the world.  Offering a positive jiu jitsu experience for all.
Timetable
Special Offers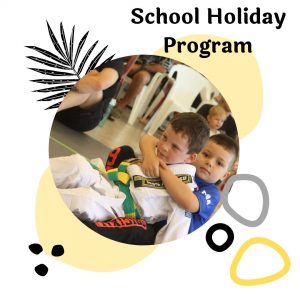 We will be running a school holiday program for junior 1 and junior 2 students. It will run from Tuesday 5 January 2021 to Saturday 30 January 2021 (3 weeks). Junior 1 classes will be held on Tuesday and Thursday at 5.30pm. Junior 2 classes will be held on Tuesday, Thursday 6.30pm and Saturday 9am. ⠀⠀⠀⠀⠀⠀⠀⠀⠀
⠀⠀⠀⠀⠀⠀⠀⠀⠀
For junior members that have a 12 month membership or are the third or more family member the school holiday program is FREE.⠀⠀
For more information about jiu jitsu call 0401 118 500
As part of our new kickboxing program launch we will be running a membership special. For the month of January the cost will be reduced to $60 for unlimited classes for the entire month. Normally $37 per week. Details about class times and coach can be seen on our kickboxing page.
For more information about kickboxing call 0411 612 401
Contact Details